Dear Topsportslab friends,
It has been a busy summer @Topsportslab. First the EURO 2016 in France and then the Olympics 2016 in Brasil. In addition, we completed state-of-the-art TSL feature adaptations, published a new scientific publication in 'Sports Medicine', launched our renewed website & blog and extended the contracts of some of our most respected clients.
TSL present @Euro2016 & @Rio2016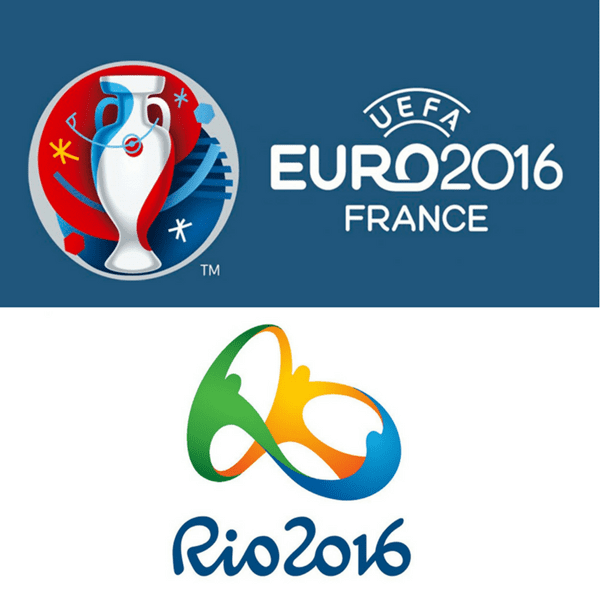 From 10 June to 10 July 2016 Steven Probst and co-founder Prof. Werner Helsen were part of the staff guiding 94 elite referees in maintaining their match fitness during the tournament. Ever since the EURO 2012, TSL enabled a change from a product-oriented to an individualised process-oriented approach to improve the physical performances and reduce the injury risk.
Less than a month later we supported the technical and medical staff of the Belgian Red Lions in their journey to Olympic success. On a day-to-day basis Topsportslab provided our national men's hockey team with transparent and advantageous feedback regarding their physical status in order to prepare the team for an astonishing 8 matches in 13 days . Push to the podium? Mission accomplished!
New scientific publication

Our R&D department is delighted to present you all a brand new systematic review published in Journal of Sports Medicine.
Contract renewals
A contract renewal is always a moment of truth, as an extension means that your customer is satisfied. sc Heerenveen's CEO Eisenga wanted the new technical staff to decide on a tool box optimising their athletes. TD Hamstra and head coach Streppel decided to implement TSL. Streppel: "We look forward to TSL's continuous monitoring and overuse indicator".
FC Twente went through serious economic turmoil, all non-core expenses have been eliminated. Yet, CEO Jan van Halst (pictured) signed up with TSL for another 3 years, for both their first team as well as their entire youth academy. Van Halst: "TSL is not a nice to have, but a prerequisite for our future comeback".
State-of-the-art TSL features
TopSportsLab developed some new features in player management application. Continuous monitoring of elite athletes is the core of its philosophy. TSL developed some new science based tools such as a brand new continuous montitoring page, a mobile questionnaire tool and the A/C ratio implementation. TSL developed new synchronizing calendars, testmodule and dashboards. And what about our new medical statistics? Dynamic and state-of-the-art, thanks to cumul.io a new start-up in our home city Leuven.